Friends of the Earth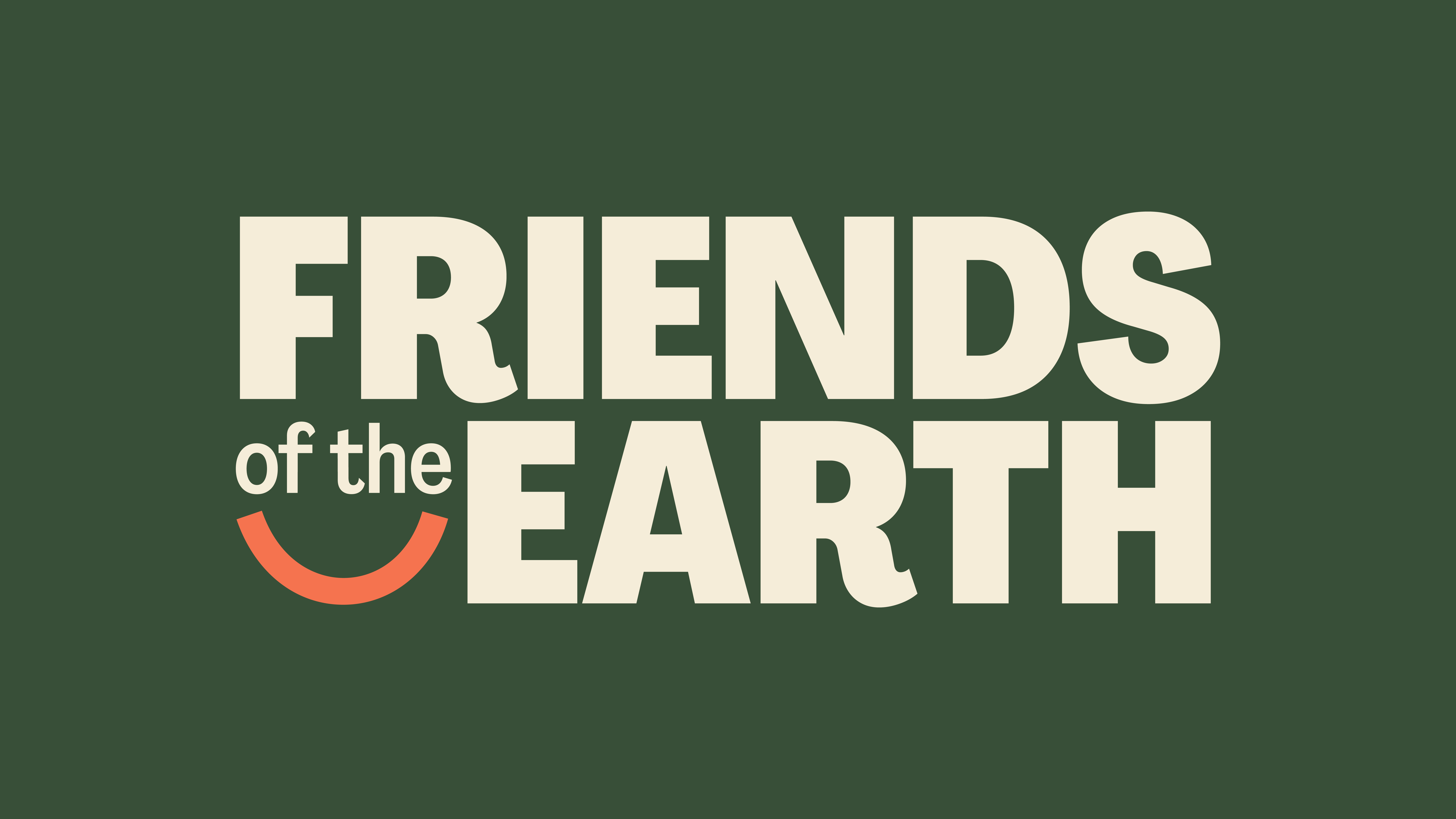 Objective

To create a new identity for a non-profit organization of choice.


Design Decisions

The logo uses the typeface PP Agrandir Variable to give the brand a friendly, welcoming voice. The type is paired with a curved line, representing a smile. The colours in use reflect elements of nature. To target a larger audience, it is important that the identity for Friends of the Earth felt welcoming and accepting to anyone who wants to do better for the planet.

Brand expressions use a variety of graphic elements to add movement and generate interest around areas of focus, like call-to-actions and headlines.